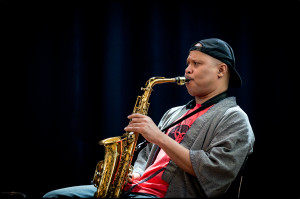 Steve Coleman and The Council of Balance will be touring Holland, Belgium and Italy from November 5 through 16, 2016.
For more information please visit the Saudades Tours site.
Please join our creative music community at m-base.net, if you are interested in exploring new perspectives in creative music (registration is free).